NYP Socio-emotional Counselling Team
HI THERE & A VERY WARM WELCOME!
The socio-emotional counselling team here at Nanyang Polytechnic comprises of Ms June, Mr Andrew, Ms Andrina, Ms Cindy, Mr Clement & Ms Vivien. While all of us share a similar mission & interest to support you alongside your journey here with us, we also bring with us a diversity of experiences & multitude of expertise that can contribute to enriching your adolescent years & teenage life here at NYP.. Whether you are facing any dilemmas, socio-emotional difficulties or psychological challenges, we stand ready to stretch out & render a supportive hand. Seeking help takes courage & hence is a sign of strength, not weakness. Check out our appointment booking page to find out more!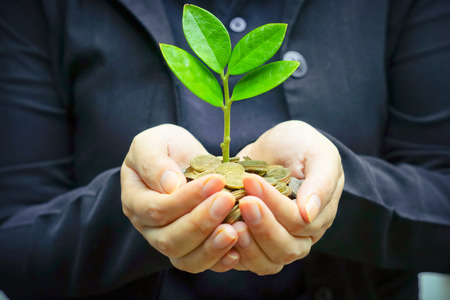 NYP SE Counselling Team
Mrs June Wong
Mr Andrew Lee
Ms Andrina Tan
Ms Cindy Peng
Mr Clement Yee
Ms Vivien Ee
Student Care & Guidance 
Block A, Level 2
Monday - Friday: 9.00 am - 5.00 pm
Closed on Saturdays, Sundays and Public Holiday
Contact Means
6550 1992
6550 1991
6550 1989
6550 1981
6550 1995
6550 1985
For Crisis Matters requiring immediate, urgent attention
- Call the crisis hotline at 6550 0123 (during office hours)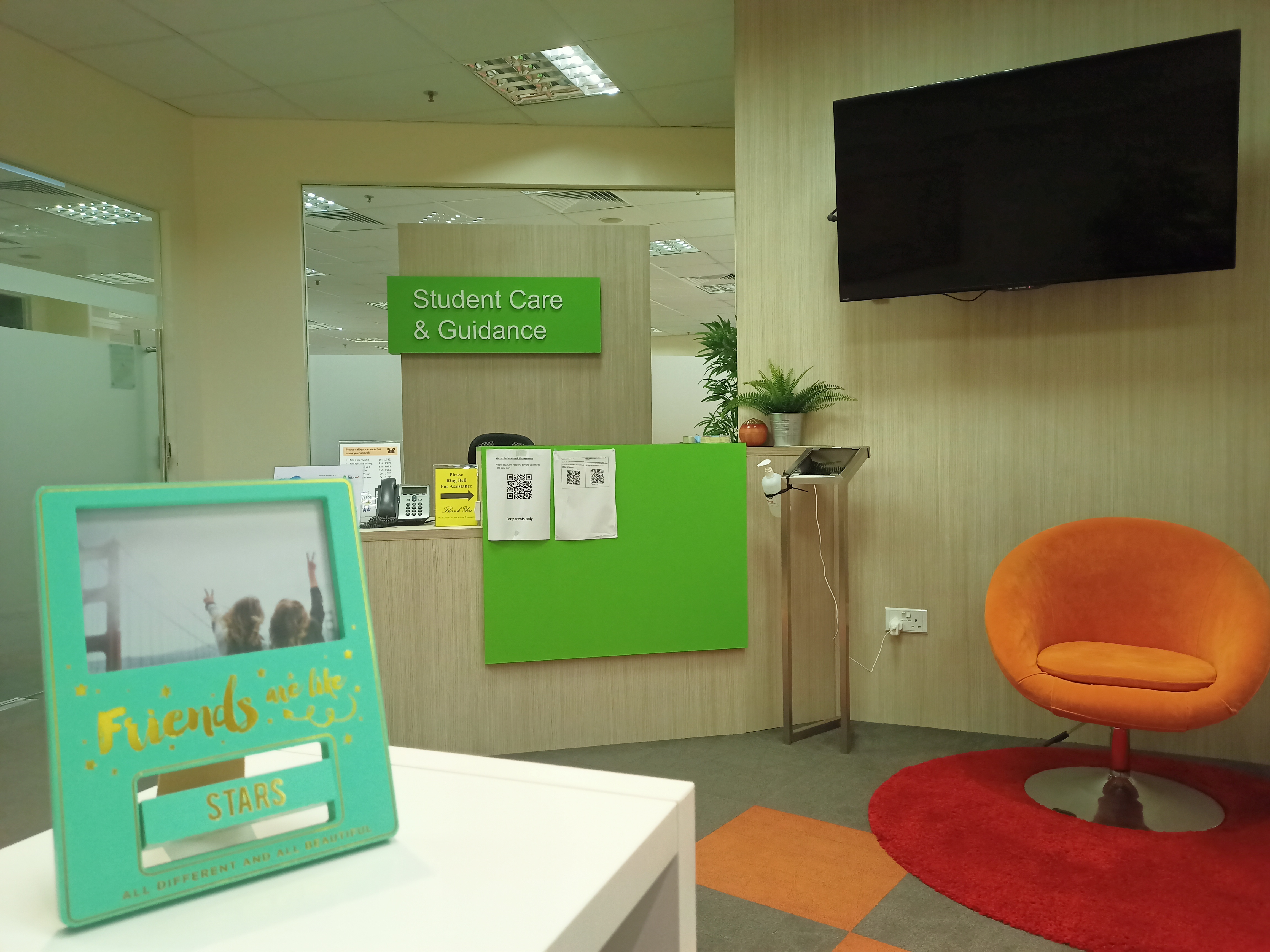 Student Care & Guidance
Block A, Level 2

Opening Hours: Mon - Thu: 8.30am - 5.30pm; Fri: 8.30am - 5.00pm
For general chat on counselling matters, kindly access our Hi-Chat service above between 11am - 4pm; Mon - Fri. 
For crisis matters requiring immediate attention, please kindly call 6550 0123 (during office hours).
Crisis Hotline (After office hours):
For personal crisis matters after office hours, you can call
SOS (Samaritans of Singapore) Hotline: 1800 221 4444 (24 hours)
Mental Health Helpline: 6389 2222 (24 hours)