Hi there!
Student life can be stressful. Instead of dealing with it alone, talking to someone you can trust, like a student counsellor, can help you put things in perspective. Our counsellors are ever ready to have a chat about any problems you may have – whether it's schoolwork, family or relationship issues.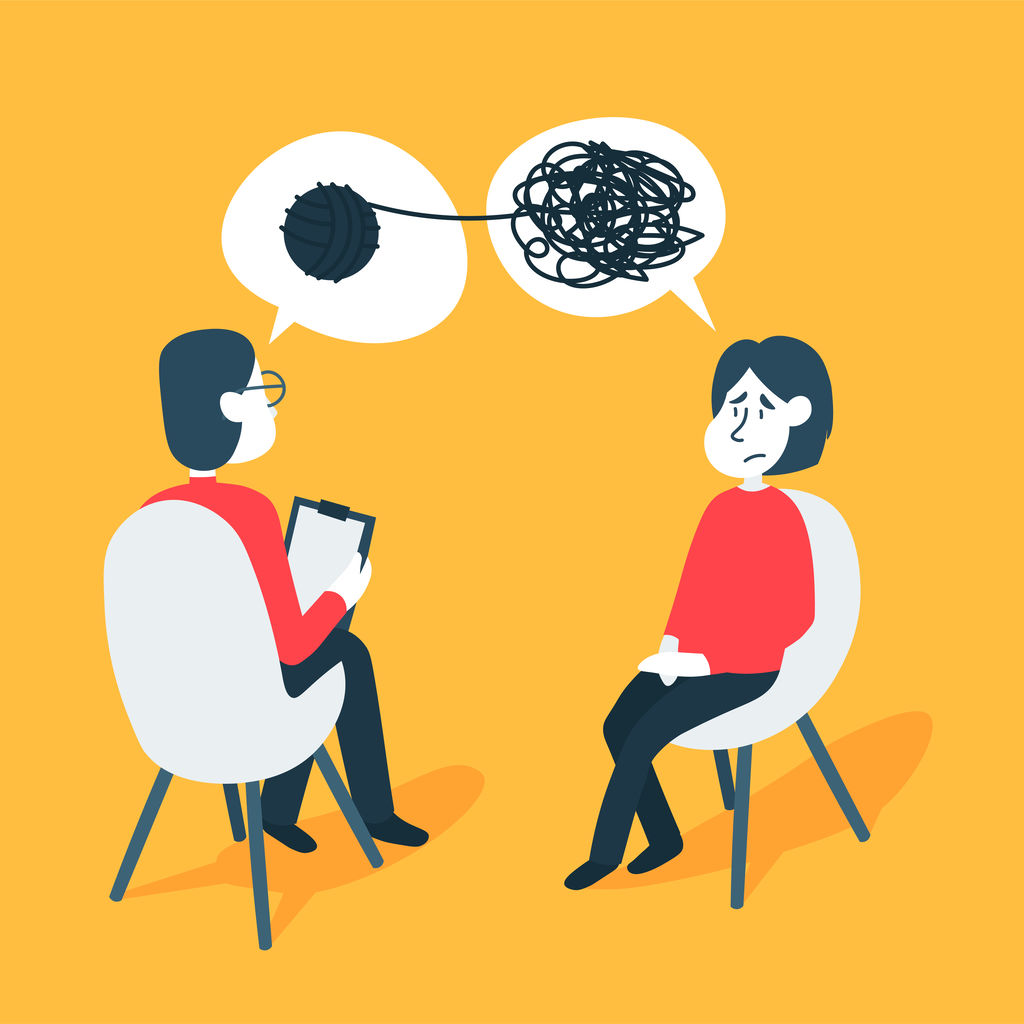 COMMON QUESTIONS ABOUT COUNSELLING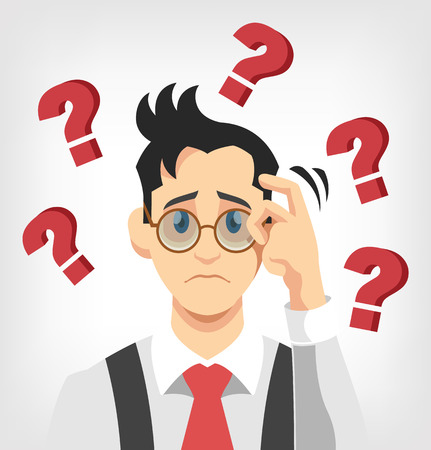 Counselling is an avenue for supporting students to cope, manage or solve their issues as well as to grow as persons via a collaborative relationship with a counsellor.
Yes, unless it involves situations of risks to your own safety, the safety of others or where legal instructions to disclose information have been given. Please rest assured that your counsellors remain committed to working with you on the disclosure to keep you safe.
It's great that you care for your friend! It will be important to check with them about talking to a counsellor to explore their issues further. When your friend is ready, encourage him/her to put in the online appointment form. You may also offer to accompany them for the 1st session if having someone familiar is helpful for them.
Staying with your assigned counsellor is certainly preferred given that both of you have started working on your issues. However, if you prefer to work with another counsellor, kindly put in a new online appointment form specifying your request.
You may look forward to your assigned counsellor's efforts to schedule an appointment for the 1st session with you. Kindly check your email and handphone (as saved in SIMS).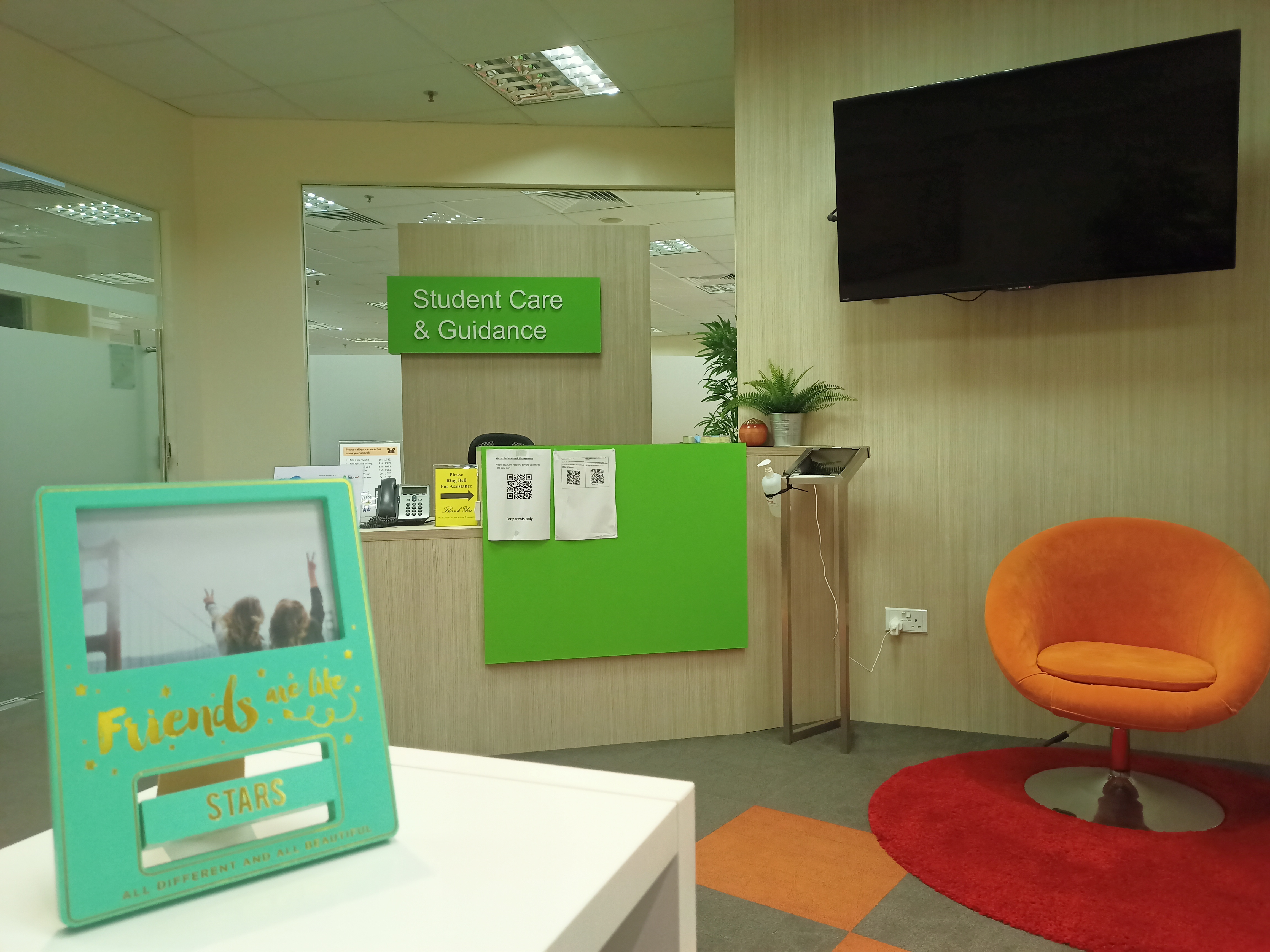 Student Care & Guidance
Block A, Level 2

Opening Hours: Mon - Thu: 8.30am - 5.30pm; Fri: 8.30am - 5.00pm
For general chat on counselling matters, kindly access our Hi-Chat service above between 11am - 4pm; Mon - Fri. 
For crisis matters requiring immediate attention, please kindly call 6550 0123 (during office hours).
Crisis Hotline (After office hours):
For personal crisis matters after office hours, you can call
SOS (Samaritans of Singapore) Hotline: 1800 221 4444 (24 hours)
Mental Health Helpline: 6389 2222 (24 hours)